Calculatoradvice.com is a platform dedicated to all the students around the world in the field of math, physics, statistics, engineering, or any other subject of such kind. On this blog we feel great to help you to opt for the right calculating devices, keeping in mind your academic needs and affordability.
We are a group of students studying Statistics & Mathematics at the University of Siena, Italy. Together we've made this blog to help students around the facing difficulties in subjects where mathematics is involved.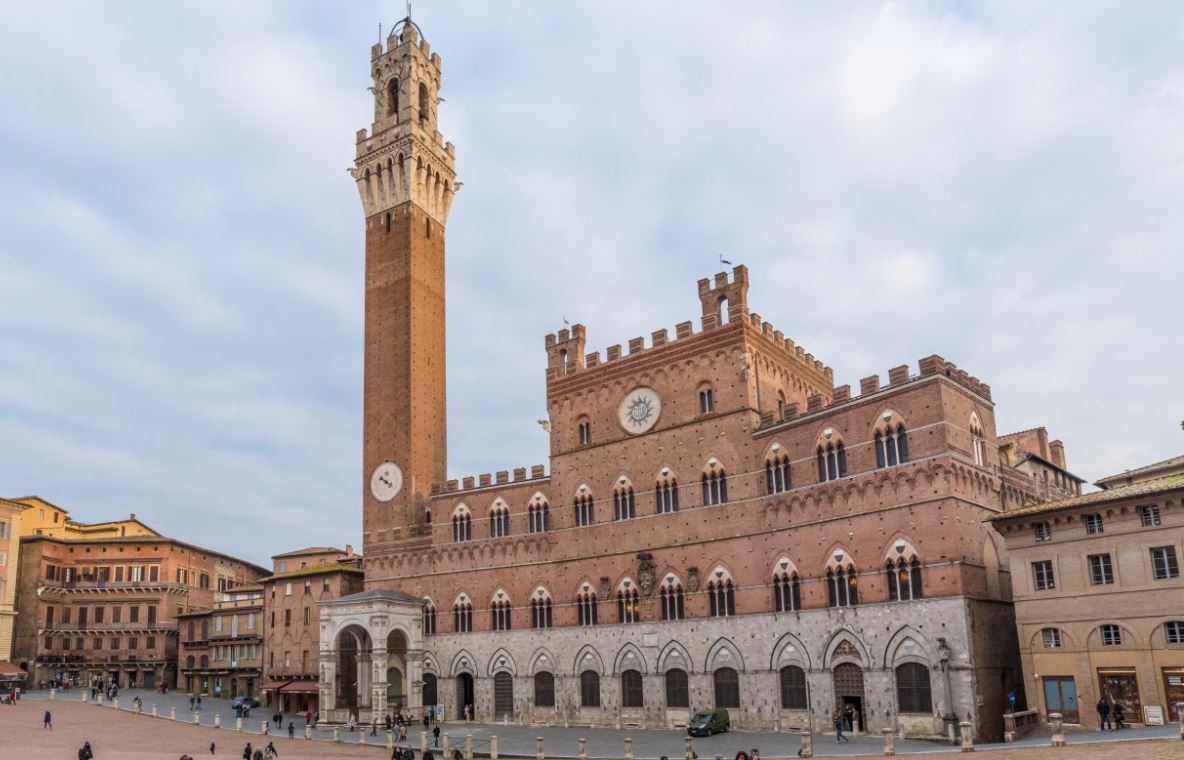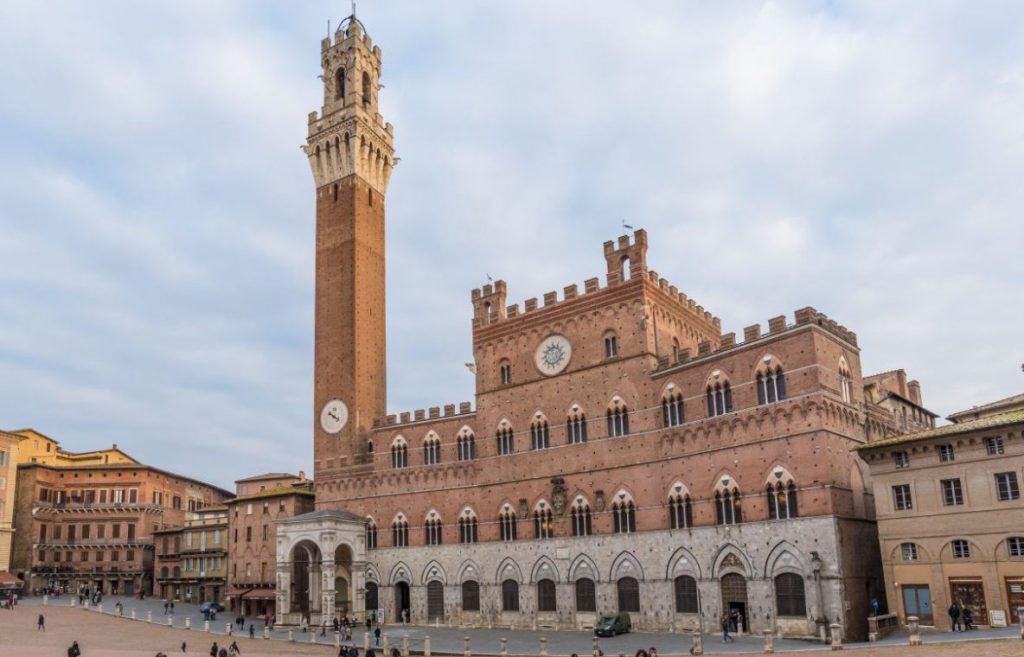 We assist you to make apt decisions by providing you with a comprehensive guide regarding features, working and prices of the calculators .investing in education is the legacy we follow, and it is our priority to equip you with excellent skills so that you can make optimum use of these devices.
Our how-to guides are detailed and easily understandable which provides enough knowledge required for operating their special built-in functions. We have tried our best to deal with any sort of confusion that a student can suffer. We, therefore, assure you that this platform will help you deal with calculations effortlessly.
We hope you'll find up to date knowledge on Calculator Advice.
Regards,